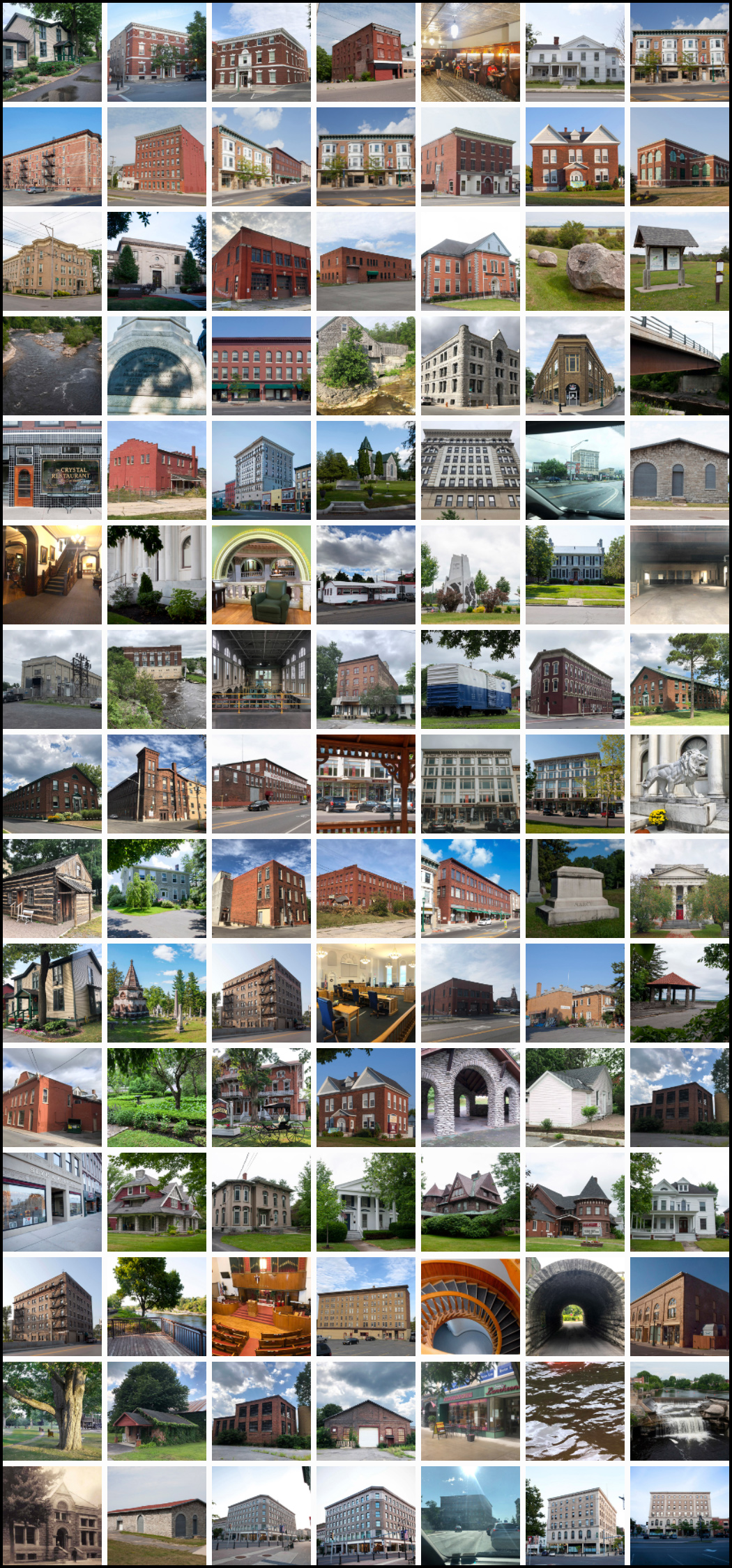 Watertown, New York has seen better days – that's hard to deny. Back in the day it had more millionaires than any other city of its size. The paper mills were generating wealth and new buildings sprung up around the Public Square. The river that runs through it was important a long time ago – which is why it's called Water Town.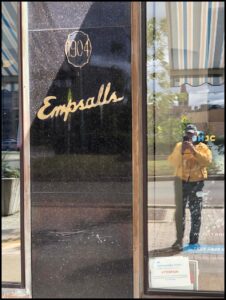 The Black River has white water that is great for kayaking and rafting, and a waterfall, although it's hard to see. Woolworths got its start here and the Paddock Arcade is historic. The Flower Library is the most beautiful for a city this size, and across the street the Paddock Mansion houses the Jefferson County Historical Society complete with a Victorian garden, a one-room school house and a log cabin. The original two-story stone post office was dismantled and moved one block away and is now three stories and includes The Escape Works that offers visitors the opportunity to be locked in a room with puzzles to solve in order to open the doors. There are five islands, and a cavern under the Public Square, and public art and an arboretum with dozens of trees identified with labels that encourage appreciation of what trees contribute to the quality of life.
I've talked to people who grew up here and they often describe what's gone, and the list seems endless, but I don't see that. I'm pretty new to Watertown and am impressed by what is here now. There are buildings that are delightful to look at and others with wonderful histories. Some have been preserved and others are bursting with potential. This project is about presenting what seems ordinary and taken for granted, from the best angle, getting out of the car and looking up, waiting for the light to be just right, making an image that reveals what's unique about each building. Landmarks connect us to the history and accomplishments that give a city its identity. By preserving the best of the past we encourage current design that will last far into the future.
Some landmarks are stunning to look at and others are important because of what happened there. Some are named for people who also have streets named after them and some for what they contributed to the community. There are buildings that wait for someone with the creative vision and means to realize their potential. This collection includes many of the former, the certified treasures, and a few of the latter – eyesores that could reinvigorate a neighborhood.
This catalog, perhaps better to call it a celebration, is not complete. If you have suggestions I'd like to hear them – send me a message from the Contact Form. You can follow the project on Instagram at Margolis_Studio. I tend to post new items there before they are ready for the web site.